On Friday, March 10, 2017, the Lycée welcomed Dr. Olivier Esteves, professor of British Studies at the Université Lille-3 and Sciences-Po Lille, for a special morning program dedicated to media literacy and questions of equity and justice. To prepare for this special program, students in 10th, 11th and 12th grade read excerpts from Dr. Esteves's book, La question raciale dans les séries américaines (2014), and previewed clips from three television programs: The Wire, Homeland, and Oz with their advisors.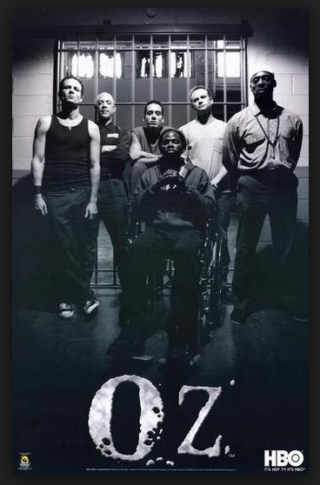 Following an introduction by our student diversity leader Giacomo, Dr. Esteves situated the three programs in their historical, geographical and socio-demographic contexts. To better understand The Wire, students learned about the post-industrial crisis that has plagued the city of Baltimore since the 1970s. To put Oz in context, they also learned about the subject of mass incarceration and the staggering statistics on the disproportionate number of African-American males in prison and on death row in the US. To address plot lines in Homeland, he shared a fascinating review of the growing number of Muslims in the US and described how Islam had become recognized as  an American religion by 2008.

After the conference, students joined break-out sessions where they found themselves collaborating across grade levels to gain new perspectives from their classmates. Their facilitators included diversity ambassadors from among our student body, faculty, staff, and administration. The moderators invited students to reflect on what they learned from the lecture, readings, and television clips in small groups. Then, teams of four students created posters to graphically represent what they learned, felt or hoped to change as a result of the day's program.


Many students drew inspiration from a poster projected by Dr. Esteves entitled, "How High-Stakes Testing Feeds the School-to-Prison Pipeline," from Fair Test.org. We are pleased to share a few of the posters created by our students.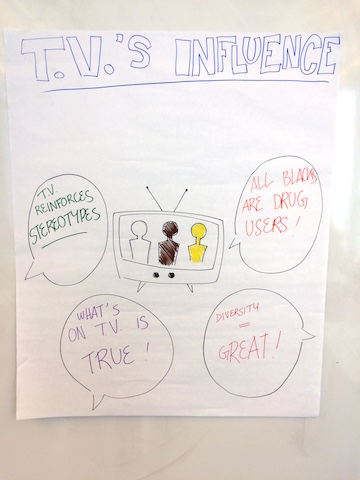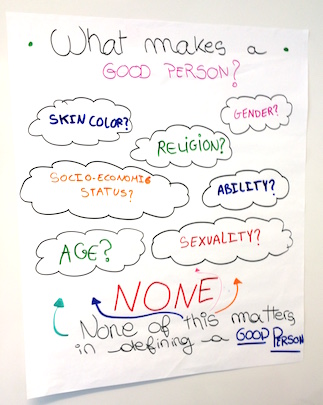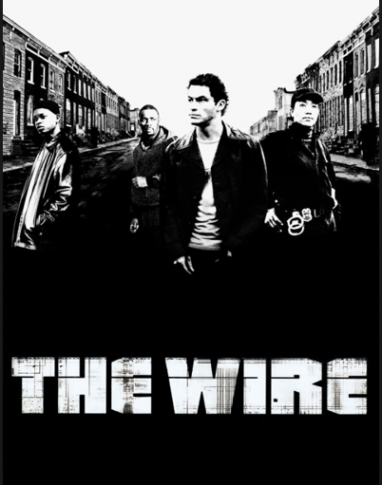 Dr. Esteves joined a luncheon roundtable of students in ninth to 12th grade who are active members of the Student Diversity Club, moderated by Mr. Riordan and Ms. Bellamy. During our discussions, we asked about terminology, semantics and the term "race" in a francophone context. It turned into a fascinating conversation about how "race" as a concept and term can differ between the US and Europe. Esteves explained that in Europe identifying a person or group of people by "race" can have an association with Nazism, anti-Semitism and the Holocaust during World War II, and so it is often avoided. Dr. Esteves reminded us of the importance of understanding race as a social construct and to consider the very real repercussions it can have in a person's life. He recommended that when speaking about it we refer to the "question raciale," as a means of opening conversations with others who don't understand the significance of "race" as a social construct. He drew parallels to the "question sociale," which had been debated since the 19th century while citing the work of French scholars.

Before leaving us, Dr. Esteves congratulated our students on their openness and intellectual acuity in tackling complex issues of equity, justice, and respect for others. This conference is part of ongoing conversations and engagements we'll continue to have as a community in search of mutual understanding and equity and justice for all.