Our 6th graders girls started out slow by game roaring back in the second half only to fall short.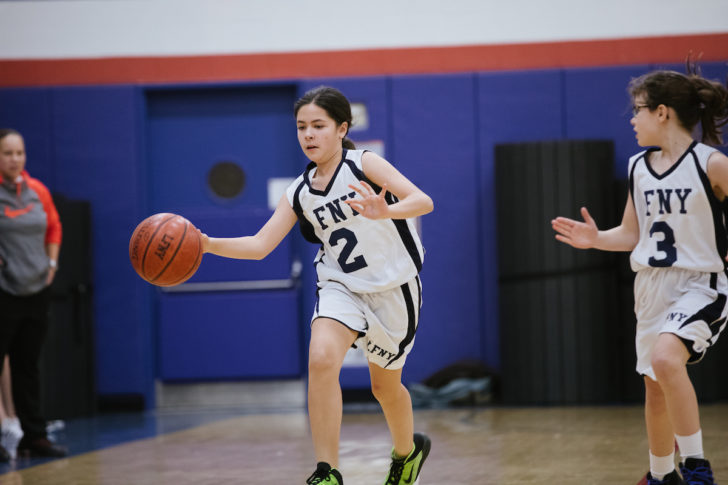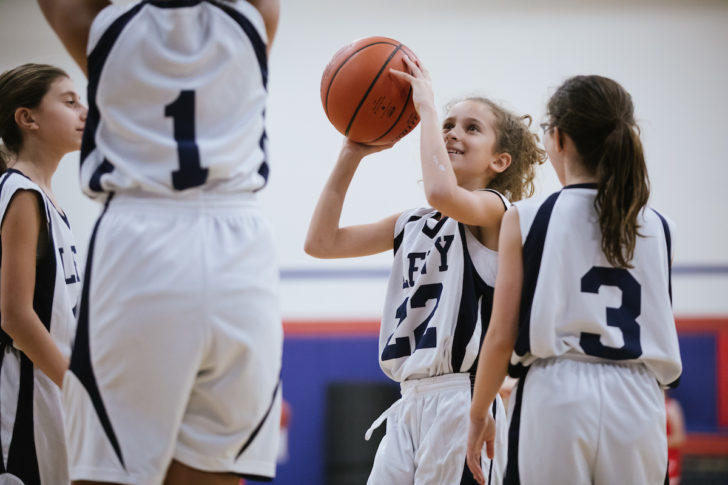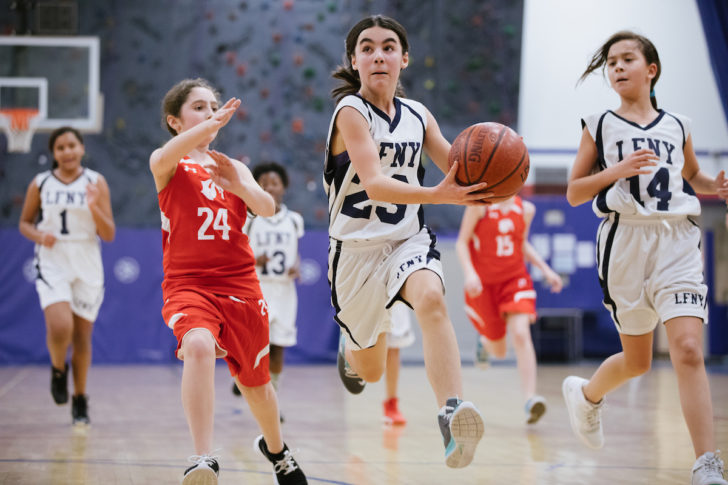 The team showed great spirit and improvement over the course of the game but ultimately lost the game.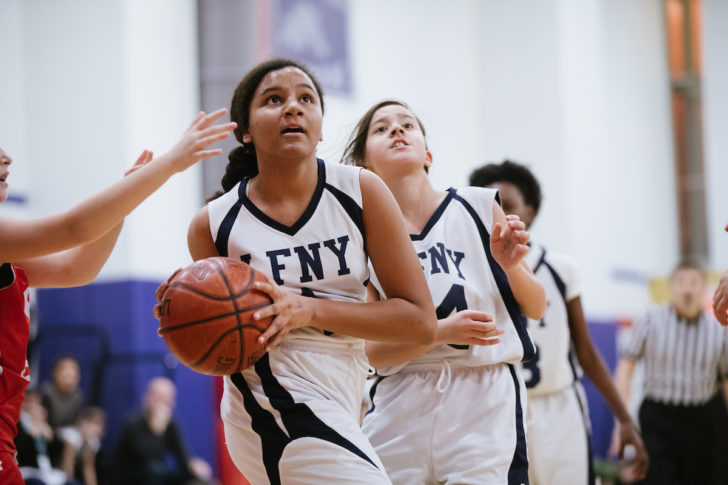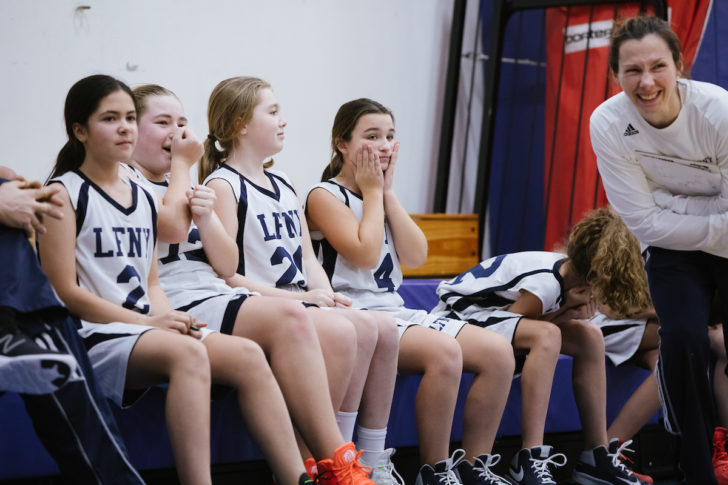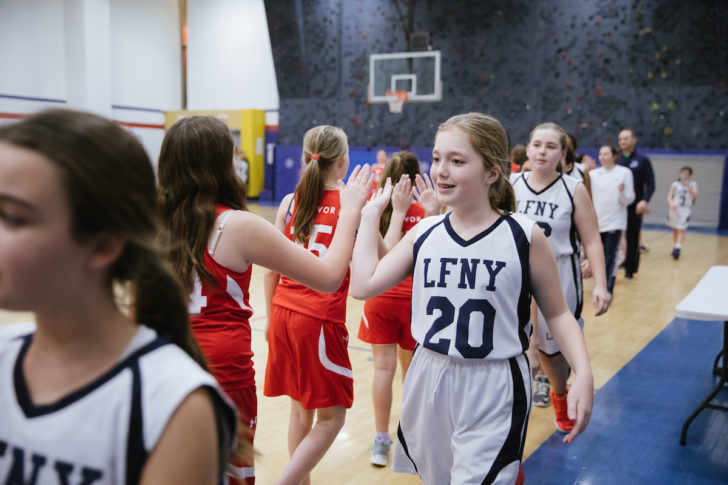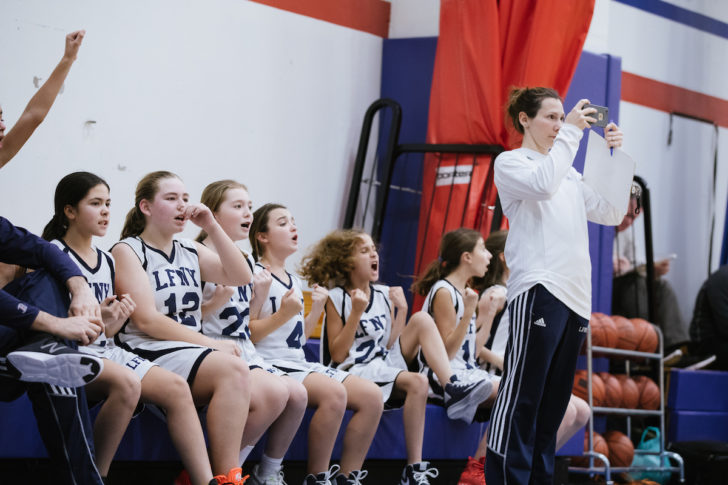 Final score 9 – 14.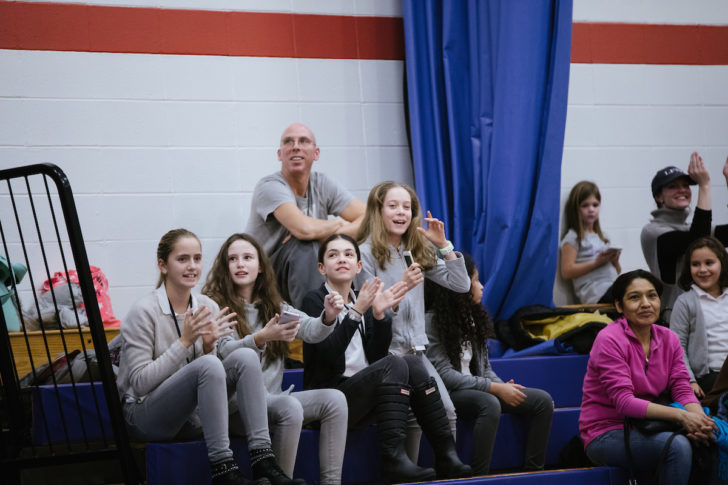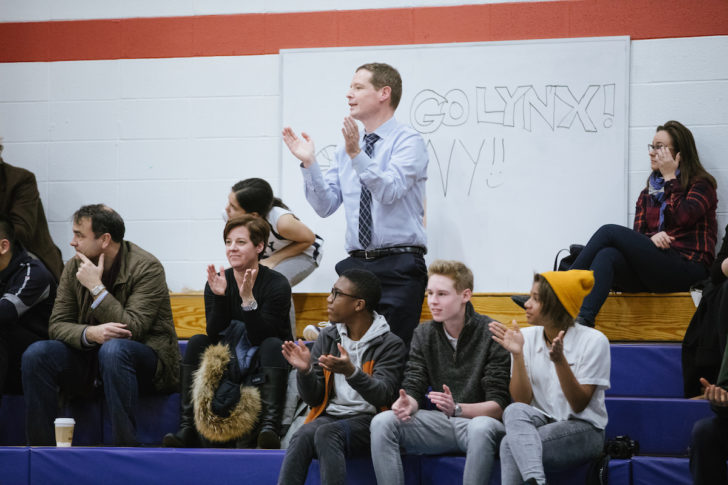 Our 6th graders boys lost a hard fought game. Each team were trading basket back and forth throughout the game.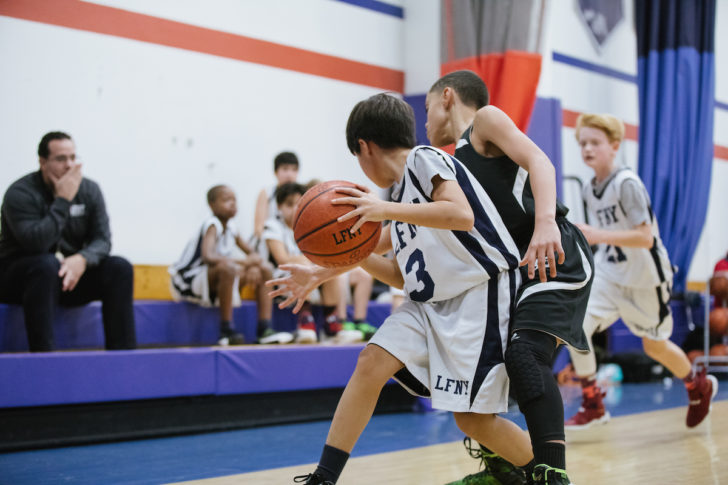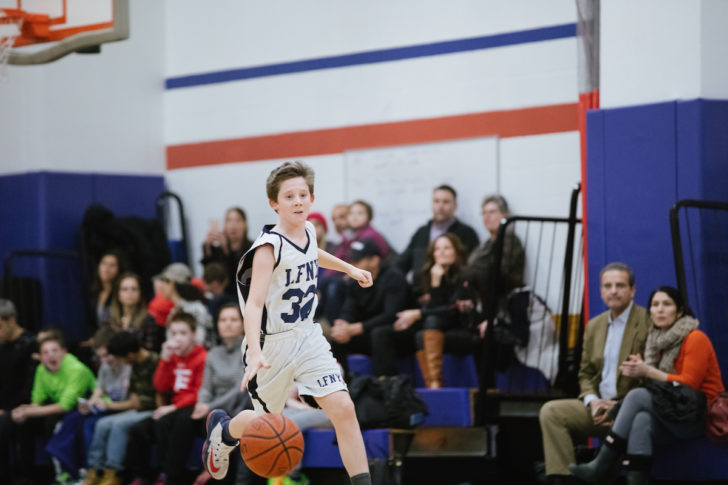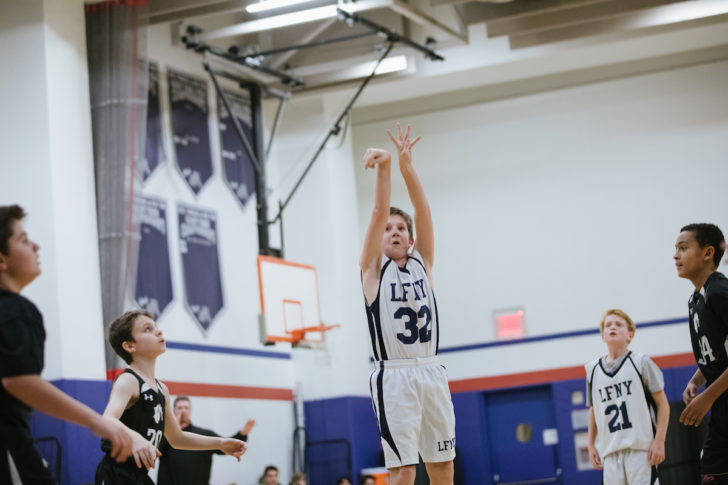 Trevor was able to pull away in the fourth quarter for the win.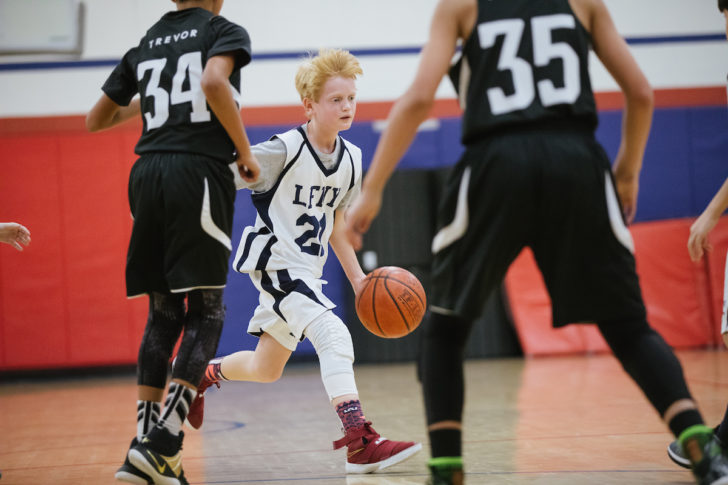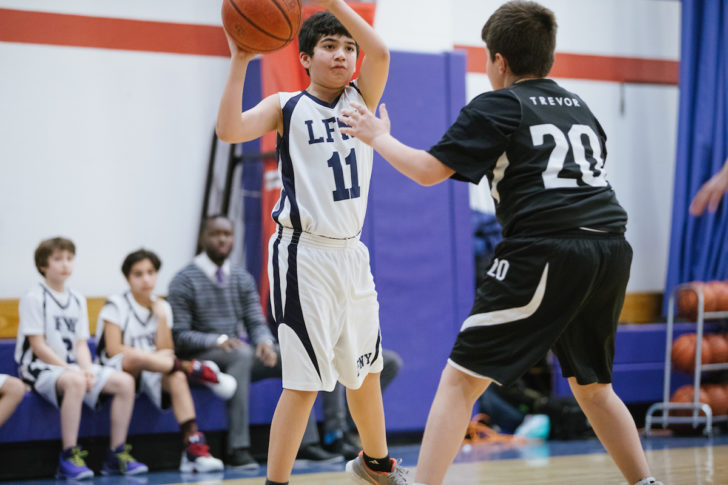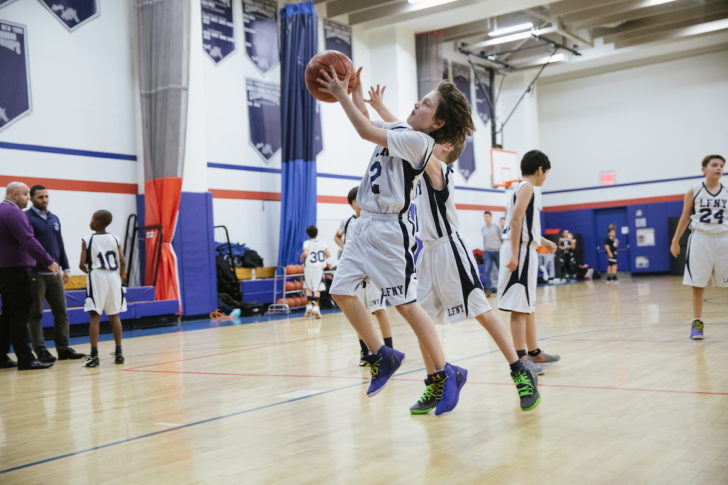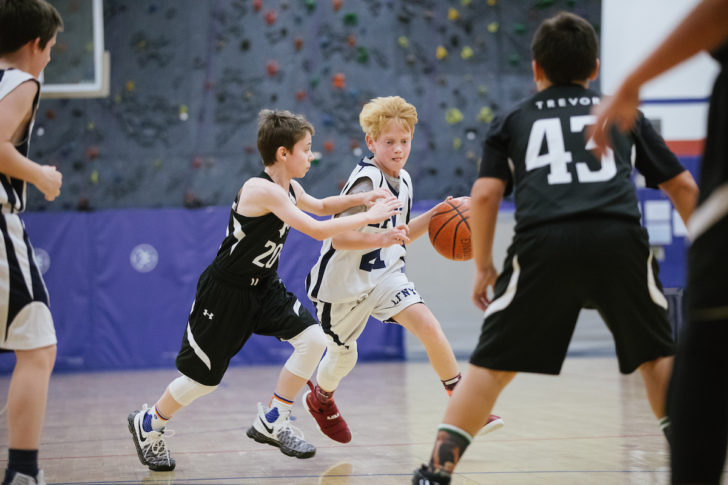 Final score 18 – 30