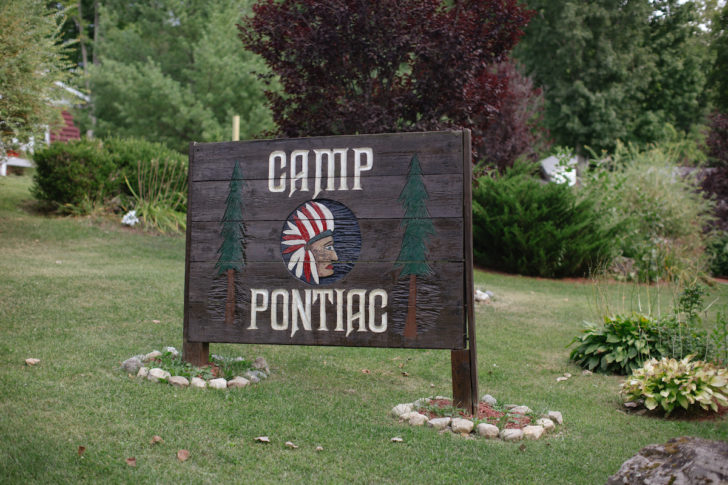 Once again, we traveled to Camp Pontiac for preseason training.
This year we took seventeen teams and 211 students to the camp in upstate New York.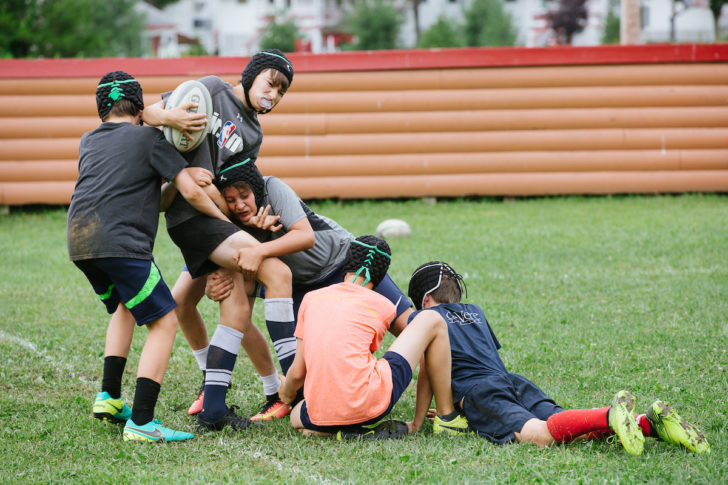 Our aim is always to give students an opportunity to build relationships with their peers, as well as work on their skills for the upcoming season.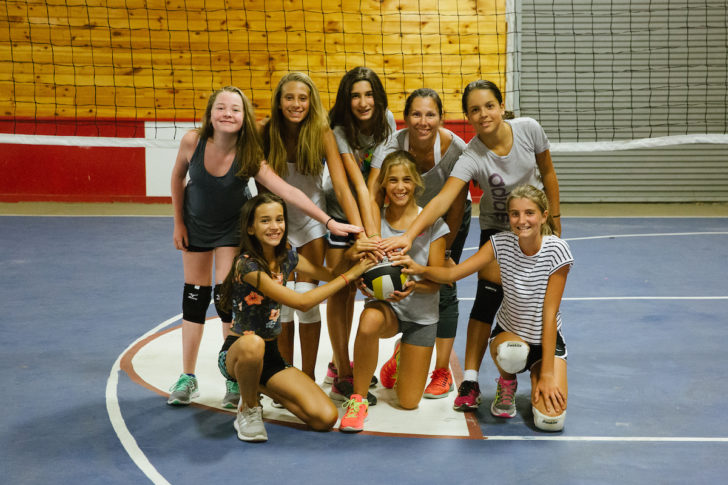 Camp Pontiac is often the place where team bonding and fun make for life-long friendships!
Cross Country
Our Middle-School Team continues to grow in numbers and spirit.
The team finished third overall, and we saw a number of students run their personal best. This year's team had over twenty-three runners.
Our Varsity Team showed improvement as the season went along.
Soccer
Did you know that soccer is one of the most popular sports at LFNY next to basketball and rugby?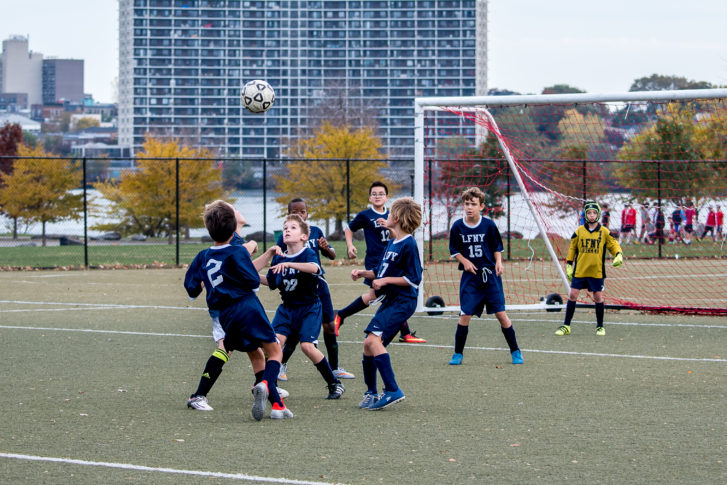 We fielded seven teams this year! Once again our Middle School Boys were champions of the regular NYCAL season.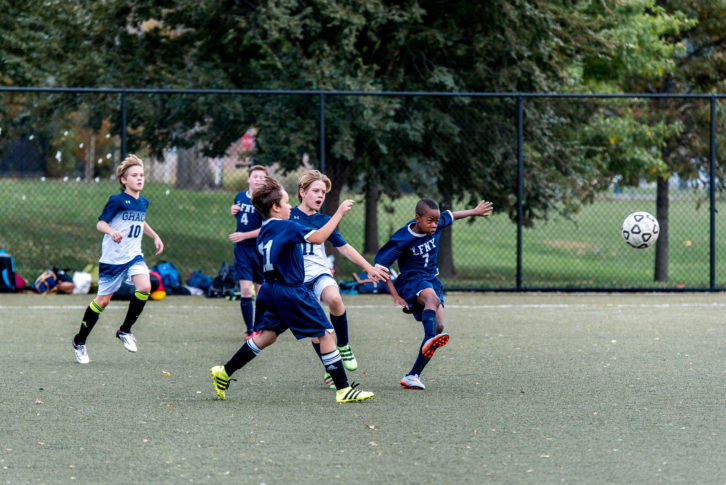 The Varsity Boys Team was co–champion of the league, and our Junior Varsity Boys made it to their league finals, where they lost in overtime to UNIS.
We should extend a special shout out to our Varsity Girls, who beat FASNY for the second year in a row.  
Let's not forget our Middle School Girls Team and their impressive win over UNIS. Our two Sixth-Grade Teams also worked hard and saw strong results as the season came to a close.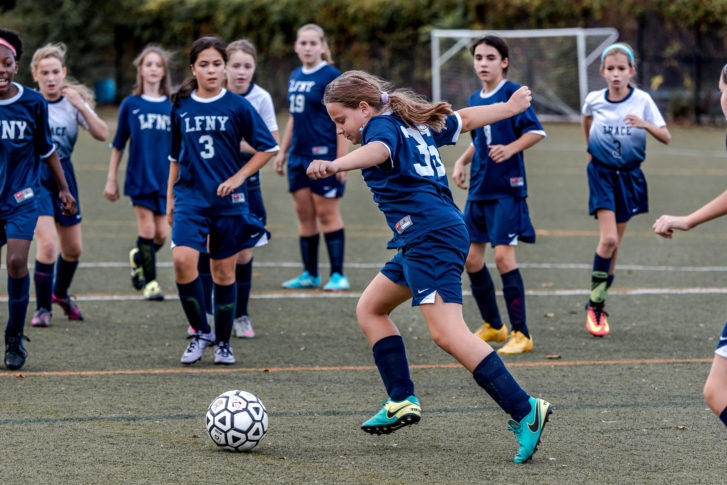 The Girls Team beat Friends and Grace Church School to finish up their season, and our Boys Team shows great potential for the future.
Volleyball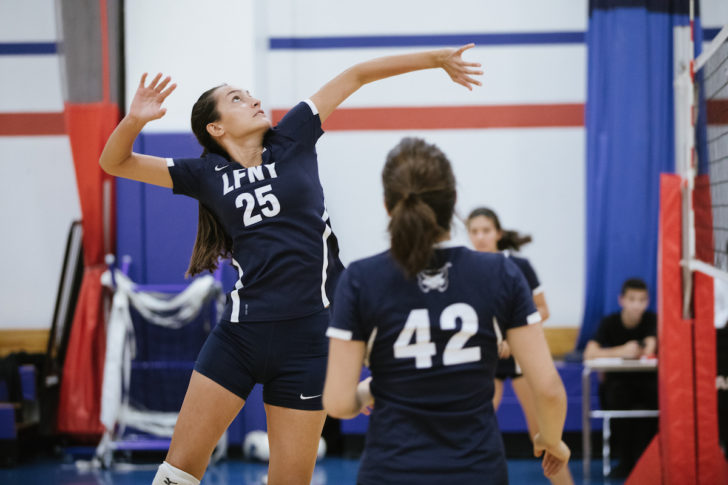 We had another exciting season in Girls Volleyball. The Middle-School Team continued to improve as the season went along, with a full sixteen players on the roster now.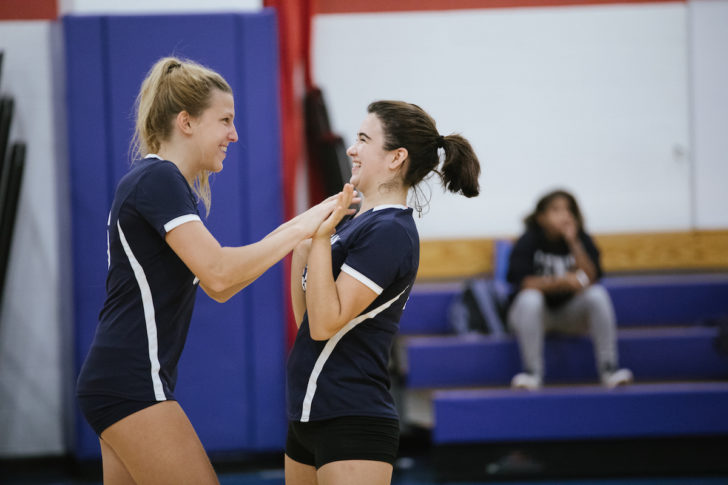 The Junior Varsity Team finished in second place in the league, and made it to their league finals.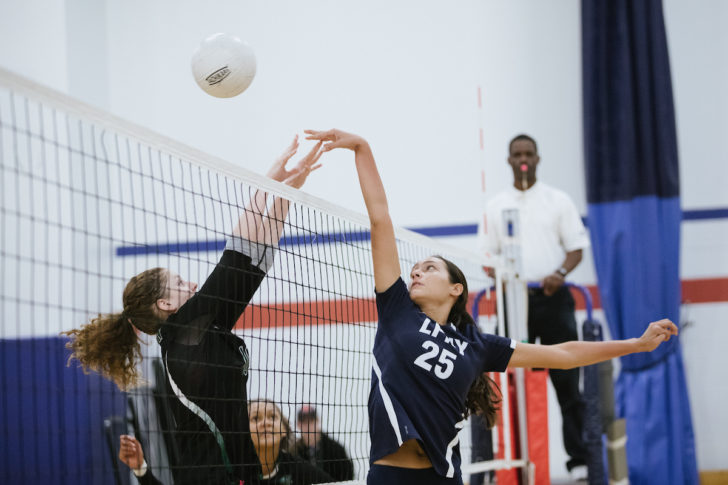 They lost to The Calhoun School in an exciting match.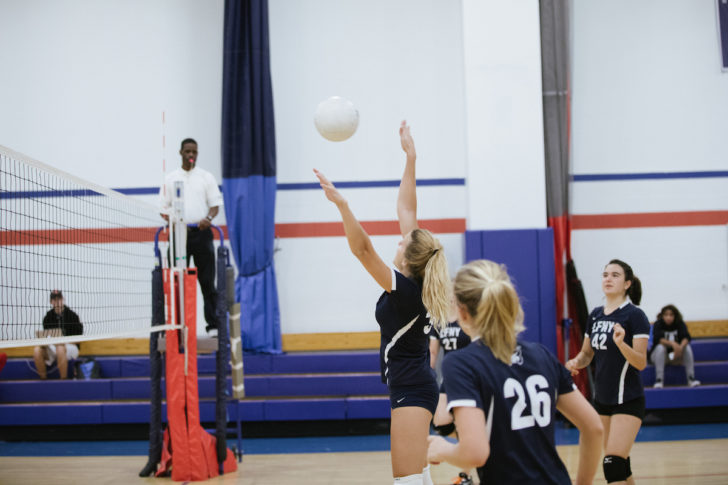 The Varsity Team also showed success, so much so that they were able to host a playoff match for the first time since we have been a member of NYCAL.
Congratulations to all our student athletes and coaches, and thanks to our parents for all your help and support during the fall season. We look forward to seeing you at one of our winter athletic events. Don't forget the winter athletic schedule of practices and games can be found on the LFNY Portal!