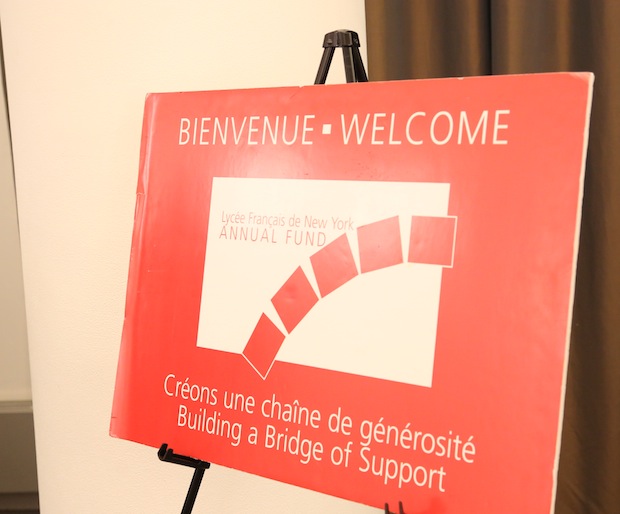 The Lycée is a wonderful community. We support each other and also the school. The 2012-2013 school year has a particularly exciting example of what happens when everyone joins together to give back: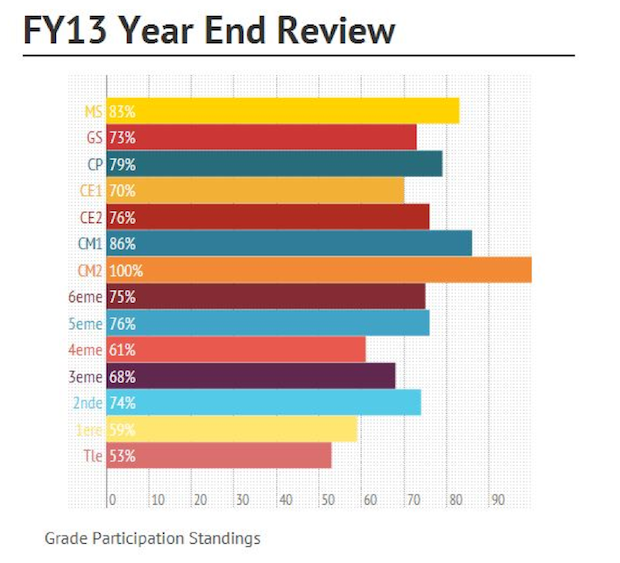 That's right, for the first time at LFNY, one of our grades has 100% family participation in the Annual Fund. And our other grades weren't far behind! Congratulations to everyone and a big thank you to our amazing fundraising volunteers, participating families, and fantastic students.
The celebration continues. The 2013-2014 school year got off to an incredible start. Our community came together on September 30th to kick off the Annual Fund. The soiree, hosted at Sotheby's, was decked in Annual Fund red. Supporters came out to enjoy the newest photography exhibit and celebrate the school with remarks from Head of School, Sean Lynch, and new Annual Fund co-chair, David Luttway, on the many innovative programs supported by the Annual Fund. Here are some images from the evening: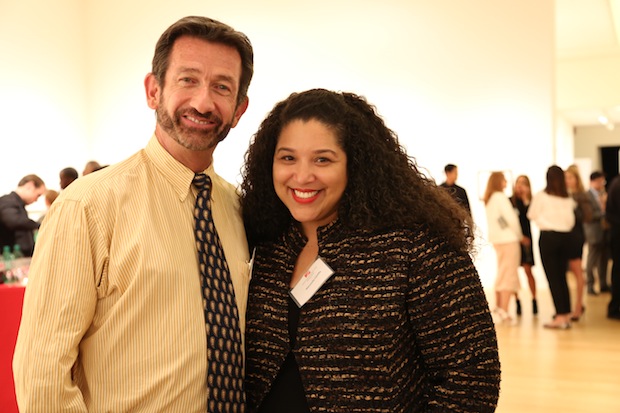 Art teacher Tim Riordan and Director of Events Marysella Castillo.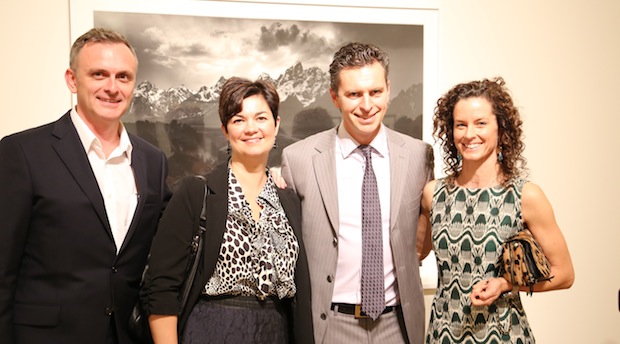 2013-2014 Annual Fund co-chairs Jacques Deregnaucourt, Alicia Bochi, David Luttway and Dorrit Morley.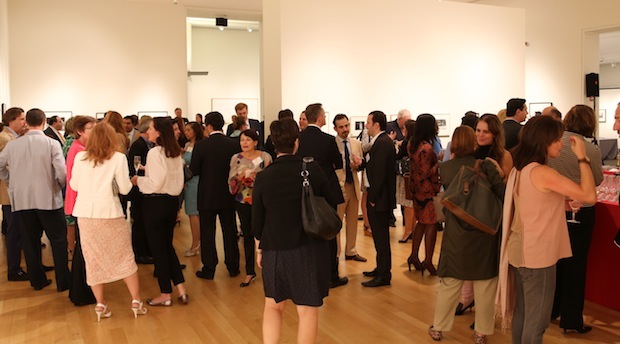 Launch guests take in the photography exhibit at Sotheby's.