The Alumni Program is opening the 2012 -2013 school year with the LFNY Alumni Art Exhibition – Art.Design.Photography.
The exhibition will run through the month of September, with an opening reception on September 5th at 6:30 p.m. in the gallery outside the Lycée auditorium. The exhibition, which is open to the public, includes over 40 pieces of artwork from 25 LFNY alumni artists.  The art on display is not for sale, but contact sheets with artists' information will be available; so, if you want to know more about a particular artist, you will be able to contact him or her directly.
---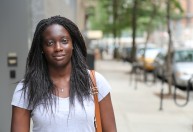 Olivia Adechi '12 is currently attending Princeton University and intends to study International Relations. She is presenting two photographs to the exhibit. Listen to her describing the photo below.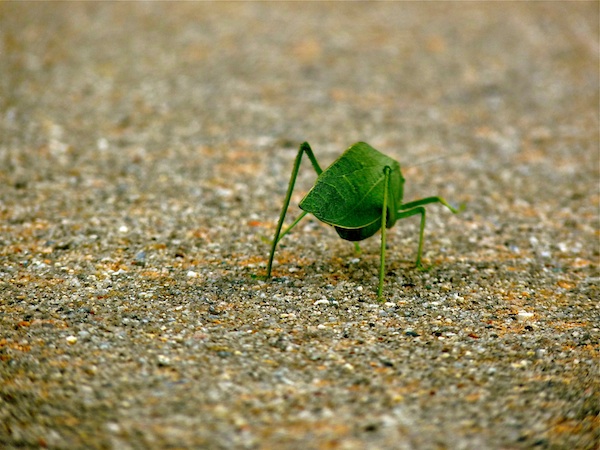 ---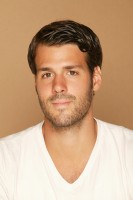 Jonathan Alpeyrie graduated from the Lycée in 1998 and went on to the University of Chicago to study photography.  In 2001, at the age of 22, Jonathan began photographing international events. He worked as a freelance photographer until he became a contributor to Getty Images in 2004.  He has covered a number of conflicts in Africa as well as the Near-East. He most recently has been to Syria to cover the civil war. Listen to him describing this powerful photograph.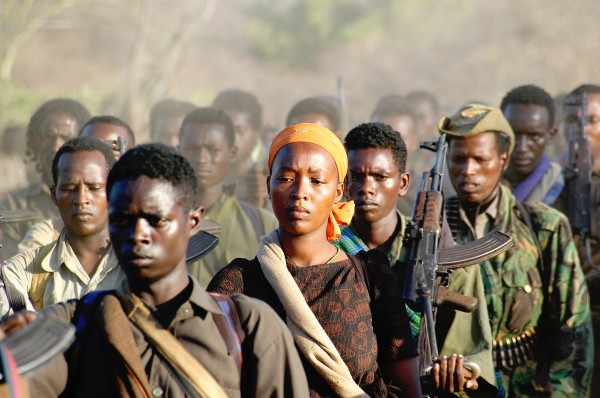 ---
Arthur Azoulai is from Class of 2005. He moved to New York from Paris in 2001, and he first attended FASNY before coming to the LFNY. He studied architecture for 5 years at Carnegie Mellon, and spent one year of Master Architecture at the University of Pennsylvania. He moved back to Paris in 2011 to work in an architecture firm. In this interview, you'll hear about an architecture project he did at U-Penn.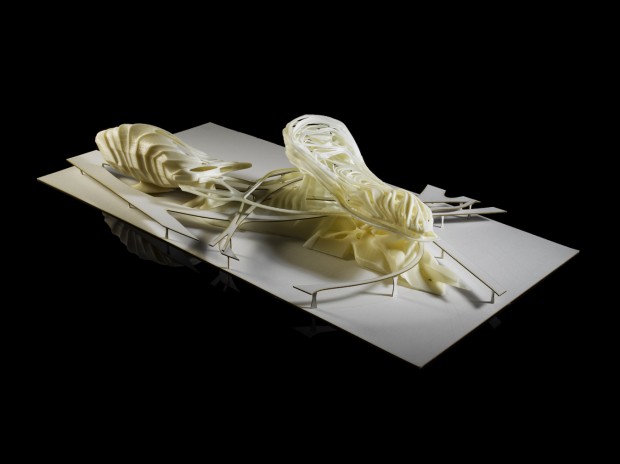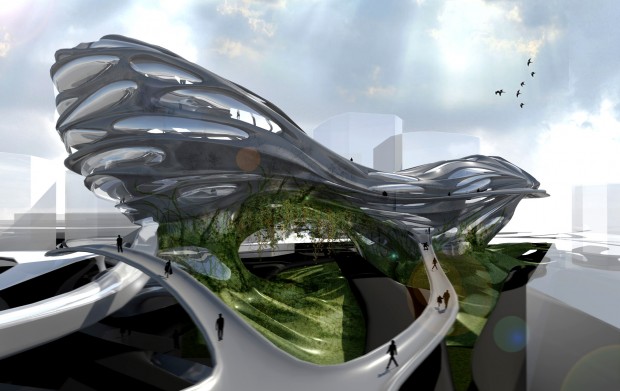 Alumni Art Exhibition opens on Wednesday, September 5th. Reception from 6:30pm – 8:30pm
Info at 212.439.3867 or caska@lfny.org